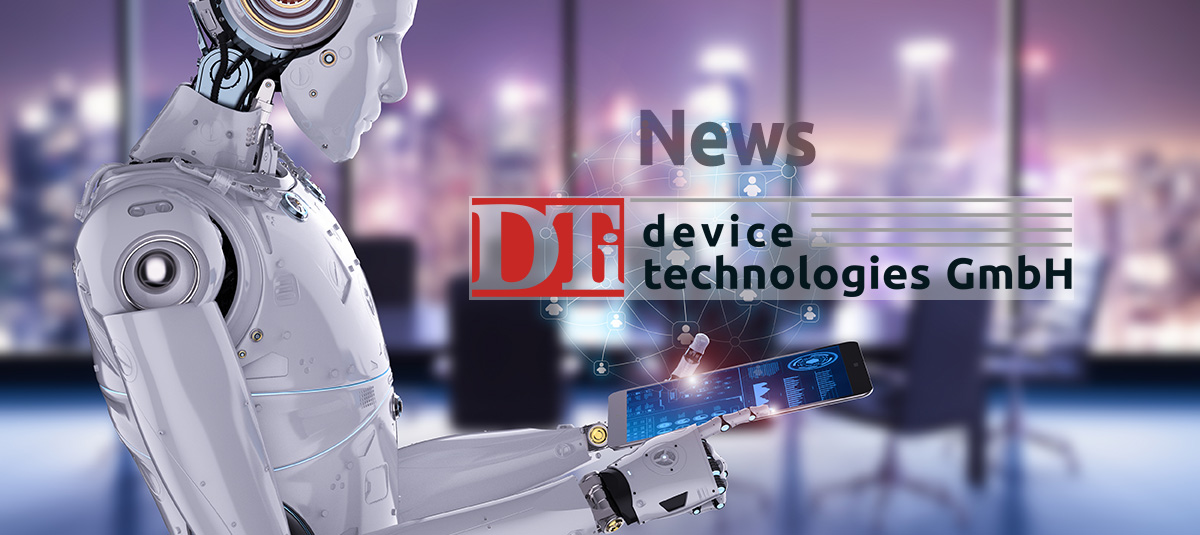 DTi Introduces Spring-Fast®Grommet Edging SL-FST Transit & Rail Series
DTi Spring-Fast SL-FST is EN 45545 Compliant and Available for Immediate Shipping
Hamburg, Germany June 11, 2019 – DTi device technologies GmbH (DTi GmbH), a subsidiary of Device Technologies, Inc. (DTi) and leading manufacturer of wire protection products, is pleased to announce Spring-Fast SL-FST Transit and Rail Series, the latest addition to its successful Spring-Fast Wire Protection Grommet Edging family of products. Spring-Fast SL-FST is now in-stock and available for immediate shipping to the Eurozone marketplace.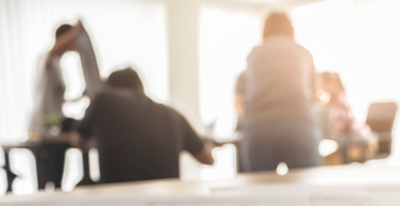 Schulung in Hamburg »Protecting Critical Equipment«
DTi device technologies GmbH
Unser Schulungshaus bietet derzeit nur digitale Schulungen an. Termine auf Anfrage!
Anmeldung über: contact@dti-devicetech.eu
Kono Resist HT Series™ is a thin, enamel film insulated magnet wire that can extend the life of electrical devices in critical applications and increase power density to minimize equipment size and weight