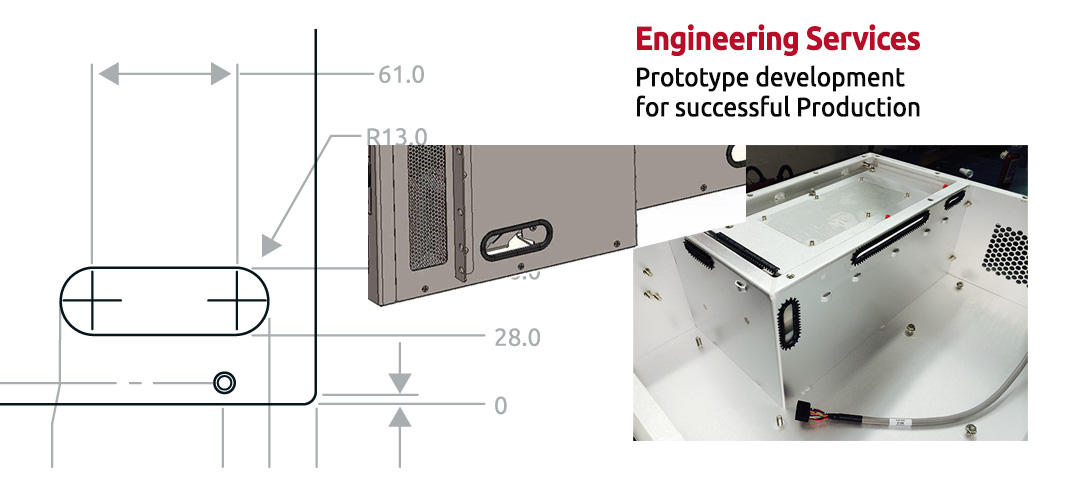 Our Engineering Services – proven and individual prototyping at the highest level
Functional prototyping with individual design
For decades, our high-quality products have served a market that requires ever increasing design demands on us. We regard this as a challenge. This is why we not only develop our products further, but also offer individual prototyping via our engineering service.
Working closely with our customers and addressing their needs, we develop customized prototypes for various applications. When developing these individual product developments, we naturally pay attention to the function as well as developing a perfect design. Our customers appreciate this very much.
Services
Further development of existing products (functionality and design) including specialty assemblies, cutting to length, kitting and specialty packaging.
Tailor-made prototyping for all industrial sectors and requirements in metal stamping, extrusion, injection and rubber molding, roll forming and linear polymer wire coating.