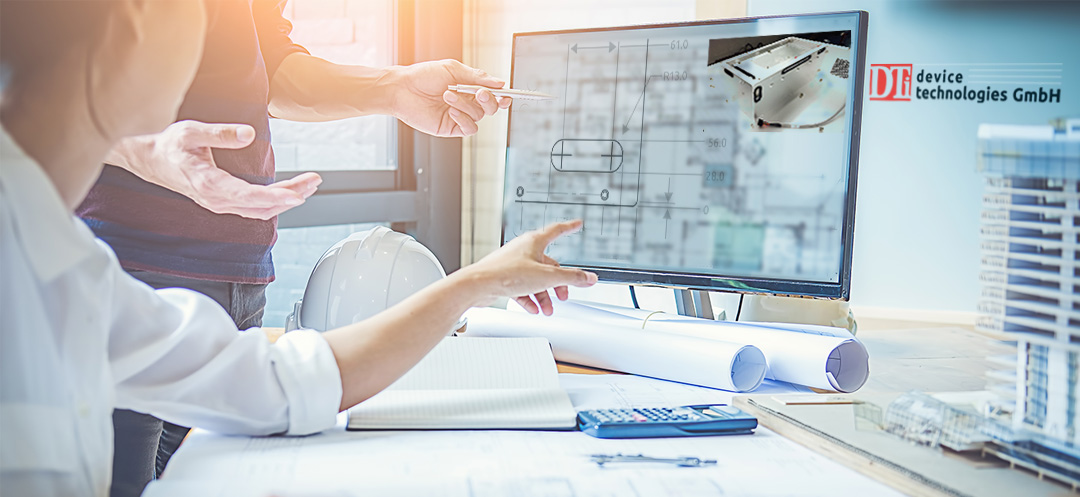 Who we are
We are a 100% subsidiary and trading partner of DTi Device Technologies, Inc. in USA (www.devicetech.com) serving Europe, Latin America, Middle East and Africa with critical electronic systems protection products  and solutions. We also offer engineering services for electronic protection solutions during prototype development. Our Business Unit DTI Consulting operates in the field of digital services (www.dti-consulting.com).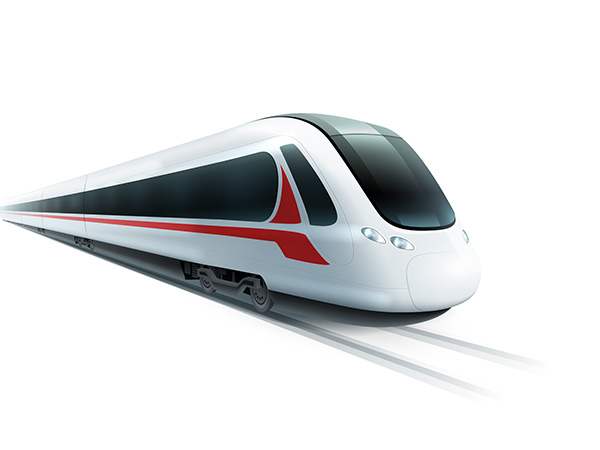 #New
DTi Introduces Spring-Fast®Grommet Edging SL-FST Transit & Rail Series
DTi Spring-Fast SL-FST is EN 45545 Compliant and Available for Immediate Shipping
What we do
DTi supports the sale and marketing of the product portfolio of solutions for the protection of critical electronics that have been manufactured in the USA for more than 35 years. Our customers include various branches of OEM industry such as aviation & defense, transport, automotive, power & energy, food industry, telecommunications & IT and medical and gaming equipment.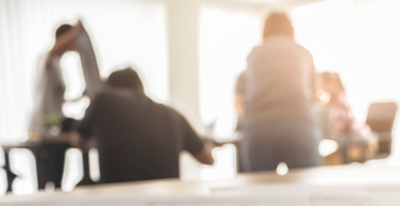 Where we are
DTi device technologies GmbH with branches in Hamburg and Boston operates worldwide.
Europa / Hamburg
DTi device technologies GmbH
Poststraße 33
20354 Hamburg
Telefon: +49 40 350 85 128
Telefax: +49 40 350 85 129
Meike Kurzak
Managing Partner
USA / Boston
DTi Device Technologies, Inc.
155 Northboro Road, Unit 8
Southborough, MA 01772-1033
USA Office: +1-508-229-2000 ext 160
Nicholas B. Petri
Managing Partner

Member of the associations: